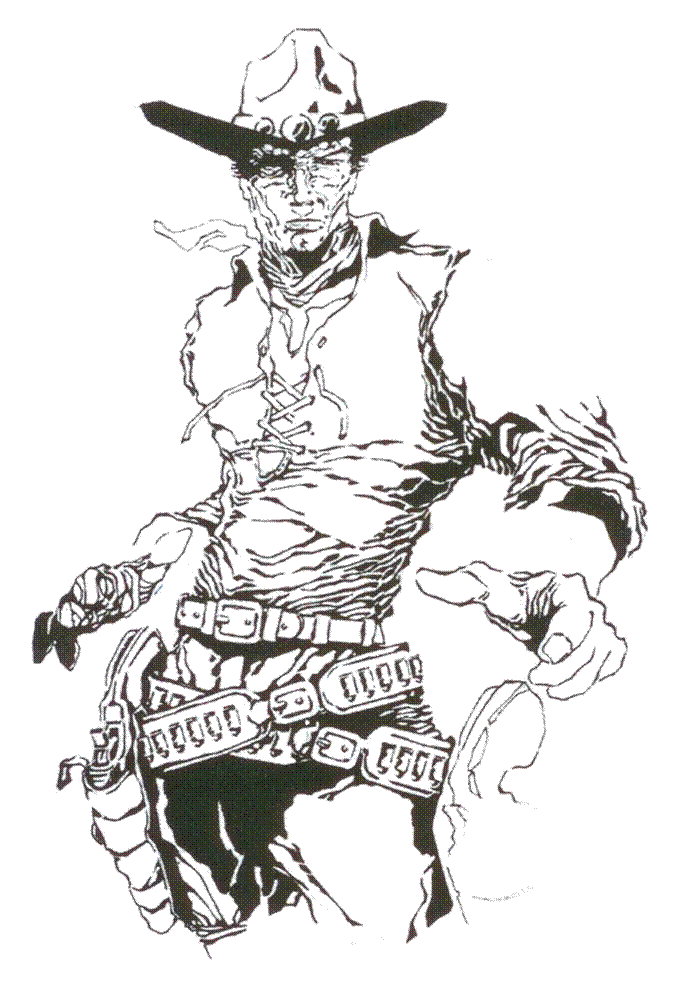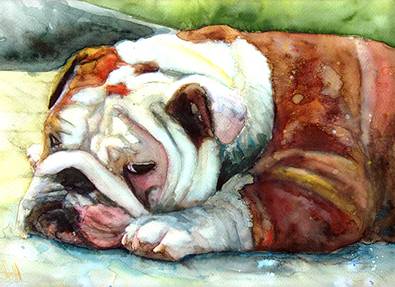 OFA Health Tested

BCA Platinum Level Ambassador for Health Award and Pioneers of Health Award recipient!

Hyperuricosura (HUU) - CLEAR

Cystinuria - CLEAR

Cardiac - NORMAL- (echo)

Patella - NORMAL (practioner)

Elbow - NORMAL

Trachea - NORMAL

Thyroid - NORMAL

You can visit the BCA website to read more about health testing,  awards, and what it all means.  From the
About Bulldogs
page, select "Bulldog Health" in the blue menu box, then "Dog Health Awards".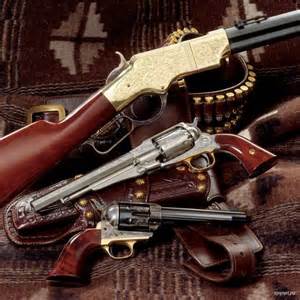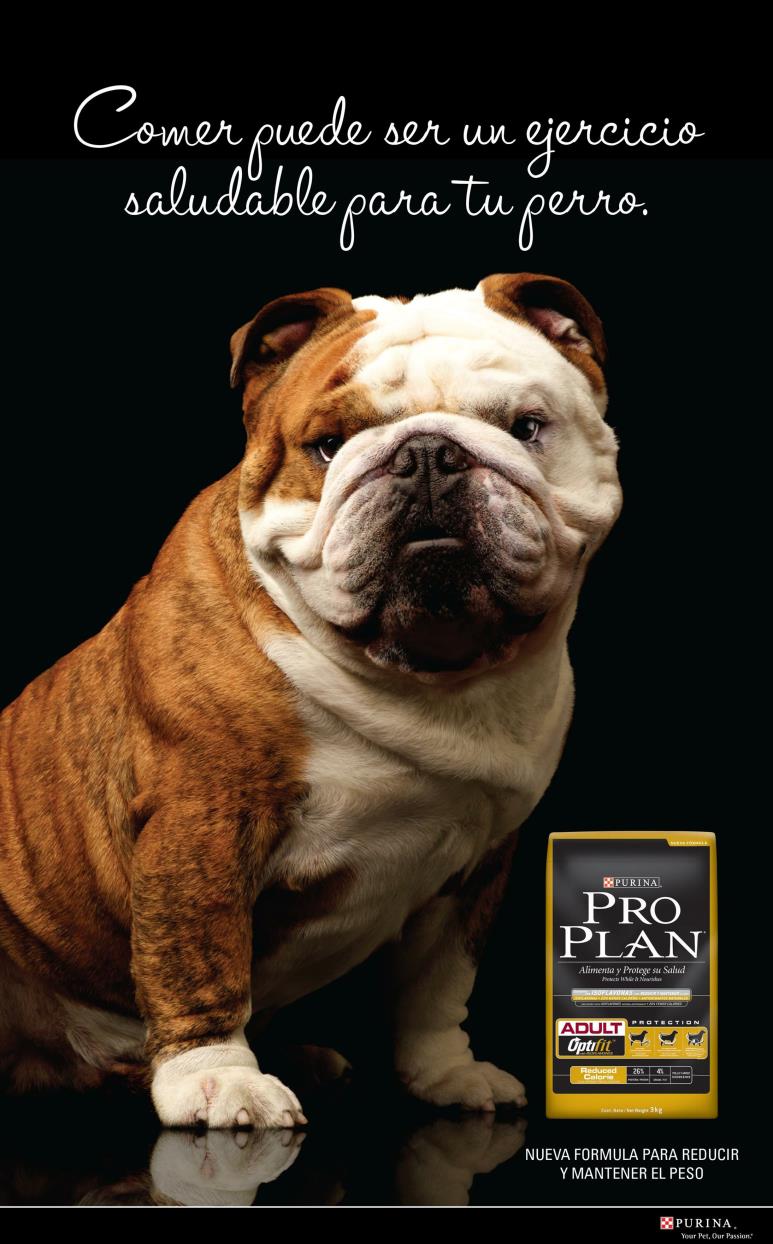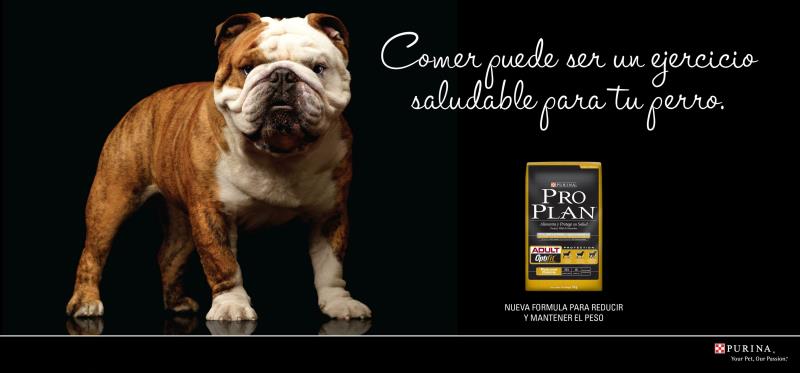 The big guy was chosen as one of the "Cover Dogs" for the Purina ProPlan Latin America

ad campaign in 2011 and 2012!