Welcome to Gunslinger Bulldogs!

We are Andrew and Susan Rohringer.  We reside in Southern California and show English Bulldogs in AKC-approved conformation shows.  Our focus is on health, temperament and structure.  In addition to having structurally sound dogs, a heavy emphasis is placed on the mental well-being of our dogs. We strive to make sure they are well socialized and physically and mentally fit, which ultimately makes for a better performance in the ring.

We are members of two local Bulldog clubs, the Bulldog Club of Greater San Diego and the Pacific Coast Bulldog Club, as well as the national parent organization The Bulldog Club of America. 

Susan holds the position of Secretary on the BCGSD Board and has been the Show Chair for their Annual Specialty Show since 2012.  She is also a Division III Councilor for the Bulldog Club of America for the 2014-2015 term.

Please feel free to contact us with any questions you may have.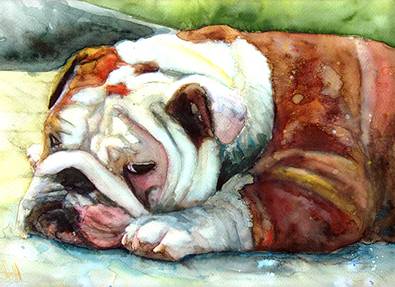 " JD "

MBISS GCH Patton's Attila the Hun of Pannonia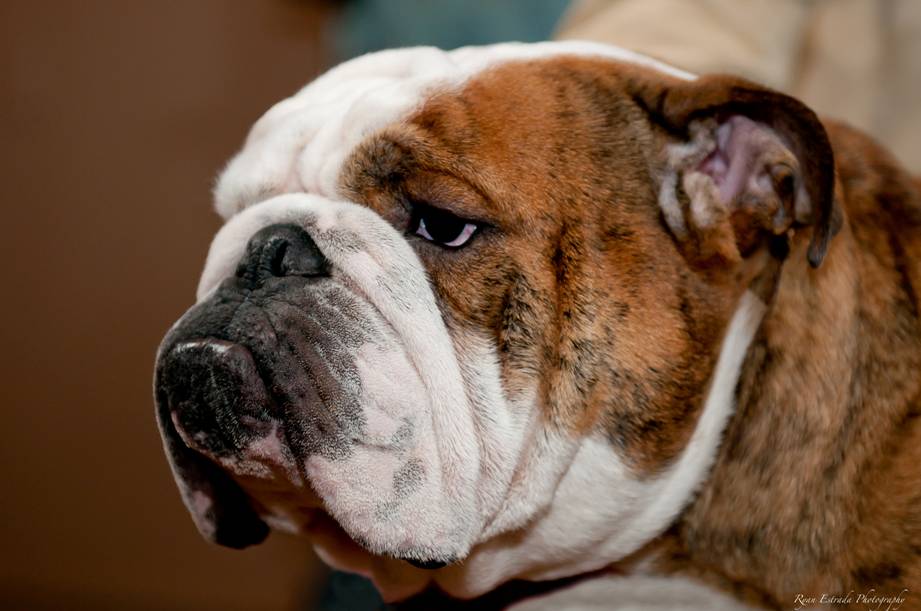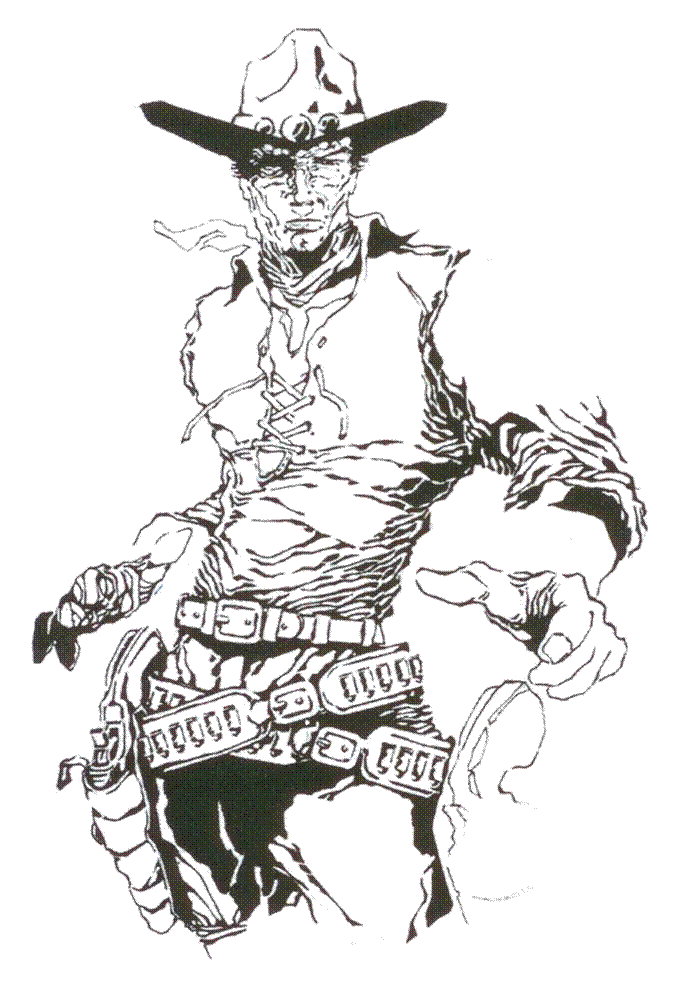 Thank you for visiting our site!  We invite you to come in, hang your hat, take off your boots, get comfortable and browse awhile.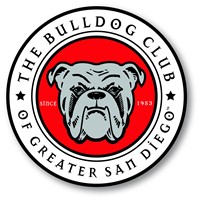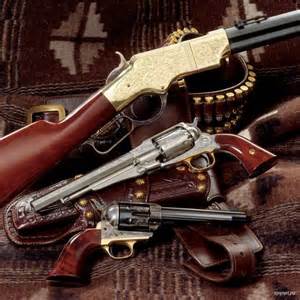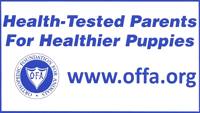 The Official Statement from the Bulldog Club of America concerning black, black/white, black/tan, tri-color, merle and dilute colors, i.e. blue, lilac, chocolate-liver-seal, as approved by the BCA Executive Committee on February 26, 2014:

"The Bulldog Club of America, in keeping with its stated goal of protecting and preserving the official standard, does not condone the breeding of or promotion of colors that are not mentioned in the standard, and/ or that are described

therein as "undesirable".

UPDATE:  The BCA Council voted unanimously in November 2015 to revise the BCA Written Standard to make non-standard colors a disqualification.

We encourage all BCA members to vote "YES" to the standard revision.

Please click on the following two articles to learn why this change is necessary.